……..DIVING LAGO DI GARDA………
….GARDA LAKE DIVING CENTER…..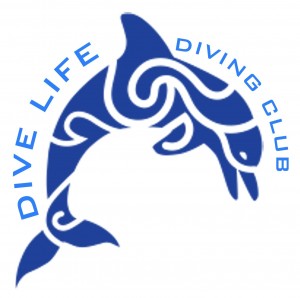 DiveLife diving club A.S.D., Diving Center sul Lago di Garda  offre ai suoi associati i seguenti servizi:
-Immersioni guidate su 21 siti d'immersione
-Immersioni ricreative e tecniche
-Ricariche Aria, Nitrox, Trimix e gas tecnici
-Corsi subacquei a tutti i livelli ricreativi e tecnici (anche personalizzati)
-Corsi rebreather
-Corsi Istruttori
-Viaggi subacquei
IL DIVING CENTER  è operativo dal 1° Aprile al 30 Ottobre a Padenghe sul  Garda in via del Lido direttamente sulla spiaggia, dove mette a disposizione  il noleggio dell'attrezzatura, il deposito ed il risciacquo della stessa, inoltre si può trovare parcheggio, servizi e docce, una Spiaggia attrezzata, bar e ristorante. Un posto ideale dove trascorrere una giornata rilassante sia per i Subacquei che per i loro accompagnatori.
_________________________________________________________
Dive Life diving club located in Padenghe sul Garda in via del Lido directly on the shores of the lake, offers its guests convenient parking and beach bar. An ideal place to spend a day in total relax, sun bathing, diving excellent not only for divers, but also for their families and friends who can choose  from various activities like guided dives with 21 dive sites, recreational and technical dives, nitrox and trimix refills and diving courses at all levels but also a pleasant excursion by boat to the island of Garda.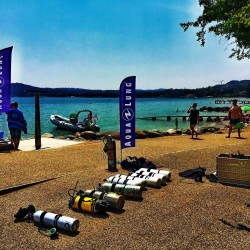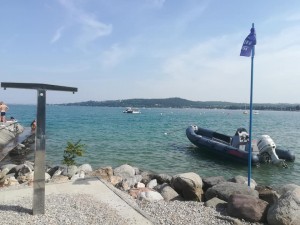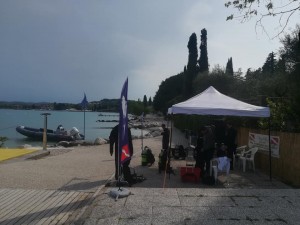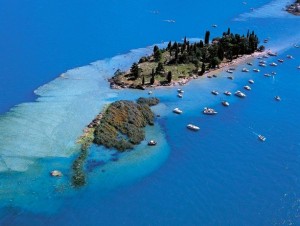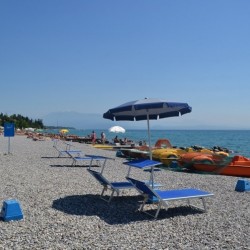 Dive Life
diving club A.S.D.
Tel. 338 5970475
info@divelife.it
Lago di Garda:
via del Lido, Padenghe sul Garda (BS)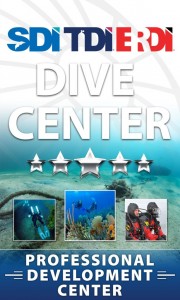 SDI/TDI 5 Star Professional Development Center  #1004839